If you are working on telephone solutions, please check out the Ozeki VoIP SIP SDK.
It can be used to create VoIP client and server software.
GSM SMS, Slow Modem Problem
Some GSM modems return an ERROR when you try to send an SMS message. In most cases this problem is due to one of the reasons explained in the following URL:

SMS Sending Error Page



If you are using and older model or a cheaper GSM modem, it might be possible that the modem cannot handle data coming at high speed from the computer. This issue is handled in Ozeki NG SMS Gateway. You can enable slow modem communication in the GSM Modem configuration form.

To enable Slow modem communication please open the GSM modem configuration form, select the "General settings" tab and in the "Timeout handling" section check the "Slow down modem communication" checkbox (Figure 1).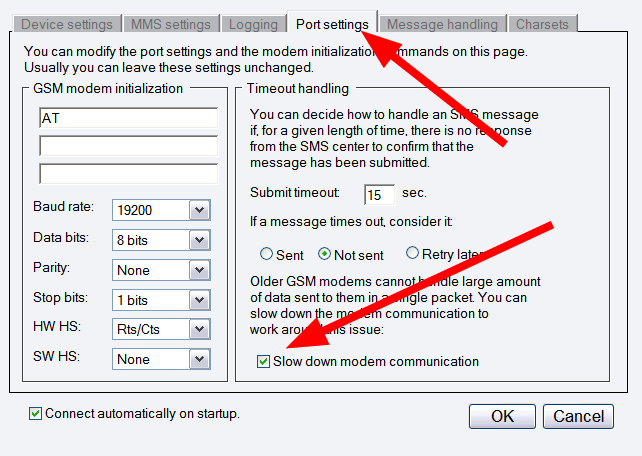 Figure 1 - SMS Sending on Slow GSM modems.



Dig deeper!
People who read this also read...








Next page: ESM Class